Place Order And Earn Something in Return
Conversion Rate: $1.00 = 10 Points
CCell Palm Vape Battery
A great solution of efficiency and size to pair with your cartridges (510 thread).
• Dimension: 42*55*12.8 mm
• Capacity: 550 mAh
• Body Material: Aluminum
• Ports: 510 thread, micro-USB rechargeable (included)
• Colour: Black, Blue, Grey, Pink
Description
The CCELL Palm Battery (550mAh) is designed in California and accommodates almost all 510 thread cartridges.
The CCELL Palm go up to 2 weeks before having to be recharged through its Micro-USB port, located on the bottom of the device. Designed to be small, discreet and durable, the rechargeable Palm battery is perfect for your life on the go. Never be without your favourite carts as with the included magnet adapters you can swap on the go.
We have it available in Black, Blue, Grey, and Pink.
This Palm Vape Battery is ideal for someone who wants maximum potential thats almost the same size as a standard Bic lighter. This vape system offers good battery life and hit size of larger devices that fits something small that can easily fit in your pocket.
Related products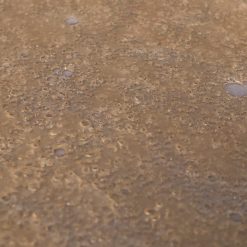 Out of stock
Rated 4.50 out of 5
$

40.00 –

$

590.00