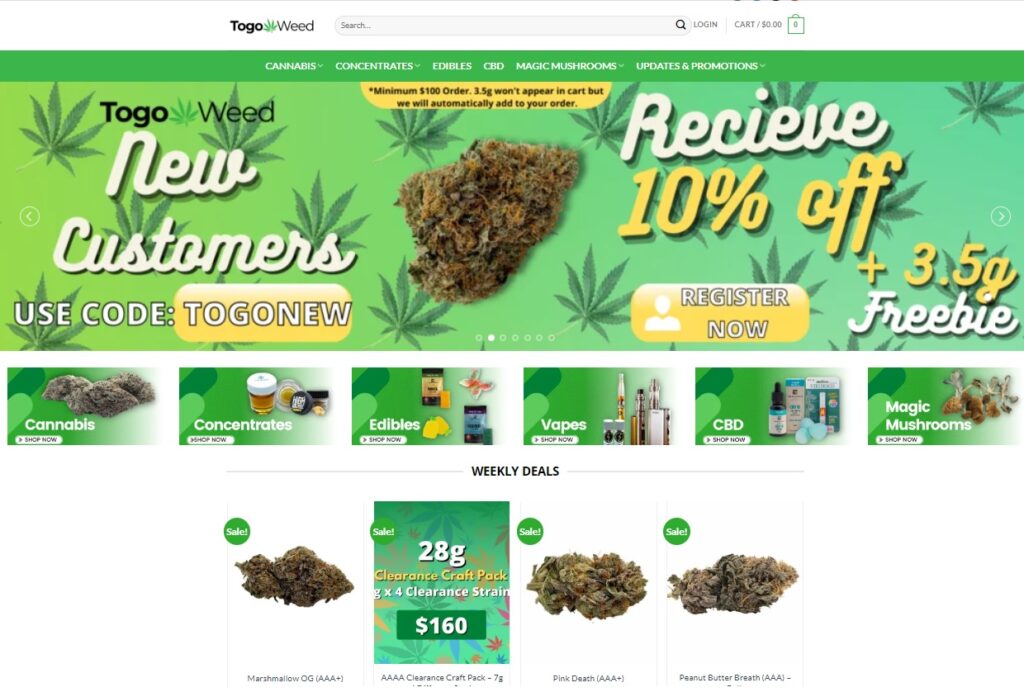 Canada has always been known to be the meca for great cannabis and cannabis products in the world. We're talking quality legacy BC Bud that has grown reputation globally. Today, the rest of the country has been improving it's weed over the years and of course, even legalized recreational cannabis all together!
What a time we live in where smoking cannabis in public and carrying and buying weed is normalized. Our article today will primarily focus on tips and tricks to help you buy weed online. You can legally buy online weeds from your local governing online site, but what we are covering today is the legacy market mail order marijuana websites.
Although grabbing your weed from OCS or SDQC has its benefits, many still say they have some way to go before they catch up to the legacy market in terms of pricing and quality. With that said, let's begin on tips to safely buy weed online.
How Does It Work?
Buying weed online from a mail order marijuana website is actually pretty simple. We will be using the common abbreviation for an online mail order marijuana site as "MOM". It operates as a regular online store: you select the products you want, add them to your cart, checkout, and pay. They then ship you your order by mail, which you should receive after 2-8 business days depending what shipping service is used.
Think of a MOM site as a weed dispensary but an online dispensary in Canada. They offer a wide selection of cannabis products from budget options to even the highest quality craft quality cannabis. Every website is different, so we're here to help you make your selections.
Reputation of Mail Order Marijuana Site
The first thing to know is that most of these MOM sites are running in the legacy market. Most of them do not have a license to operate and offer cannabis products online. With that, there should be some caution. MOMs come and go. There are LOTS of MOMs out there, possible in the high hundreds of websites offering mail order marijuana services. There is always a possibility to get scammed, where you pay and don't get what you ordered, or worse, don't get sent anything.
We would recommend shopping from reputable sources online. Do your research, gather your information from Reddit, Instagram, or Discord with a grain of salt. Look for websites that have been around for some time and are still operating. Get a referral from someone you know and have actually dealt with the websites.
Customer Service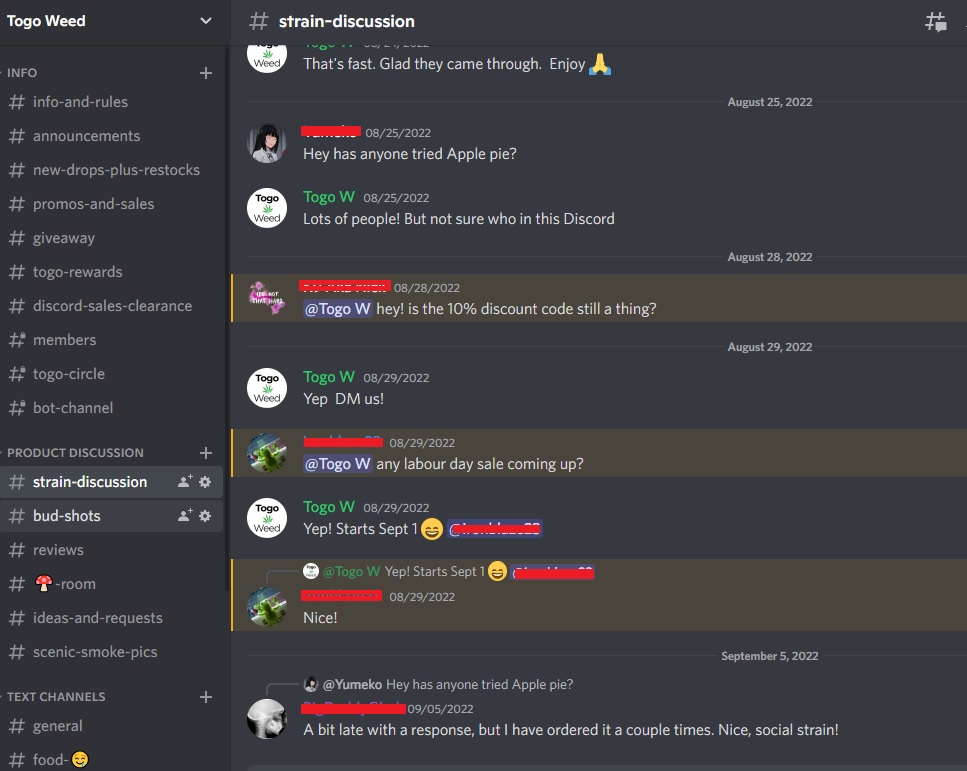 We would recommend contacting the MOM's customer service team via e-mail, or direct message by Instagram, Discord, etc. Lots of companies are offering cannabis products to you. Make sure that customer support is there. This will test their reliability and also how they will earn and keep your business.
Variety of Cannabis & Cannabis Products
There are a couple of items that you should always be on the top of your mind.
Buy Weed Online
The first thing you should note first is BUDGET. There are wide varieties of flowers available on the market. Are you looking for the best budget buds? Or are you looking for high quality top shelf flowers? Cannabis edibles? CBD oil? Indica, sativa, or hybrid strains? Cheap buds? Cheap weed?
Buy Edibles Online
There are full spectrum edibles, infused distillate edibles, and spray on edibles. No matter which marijuana edibles you choose, be sure to pick a reputable brand. Oh, don't pick spray on edibles.
Full spectrum edibles are made with cannabis concentrates and will offer you a different high and effects as it comes from actual cannabis and has different cannabis terpenes. You may even be able to tell between indica strains vs sativa strains. Think of these as concentrates edibles.
Reputable brands that offer full spectrum edibles are: Twisted Extracts and Euphoria Extractions Shatter Bars.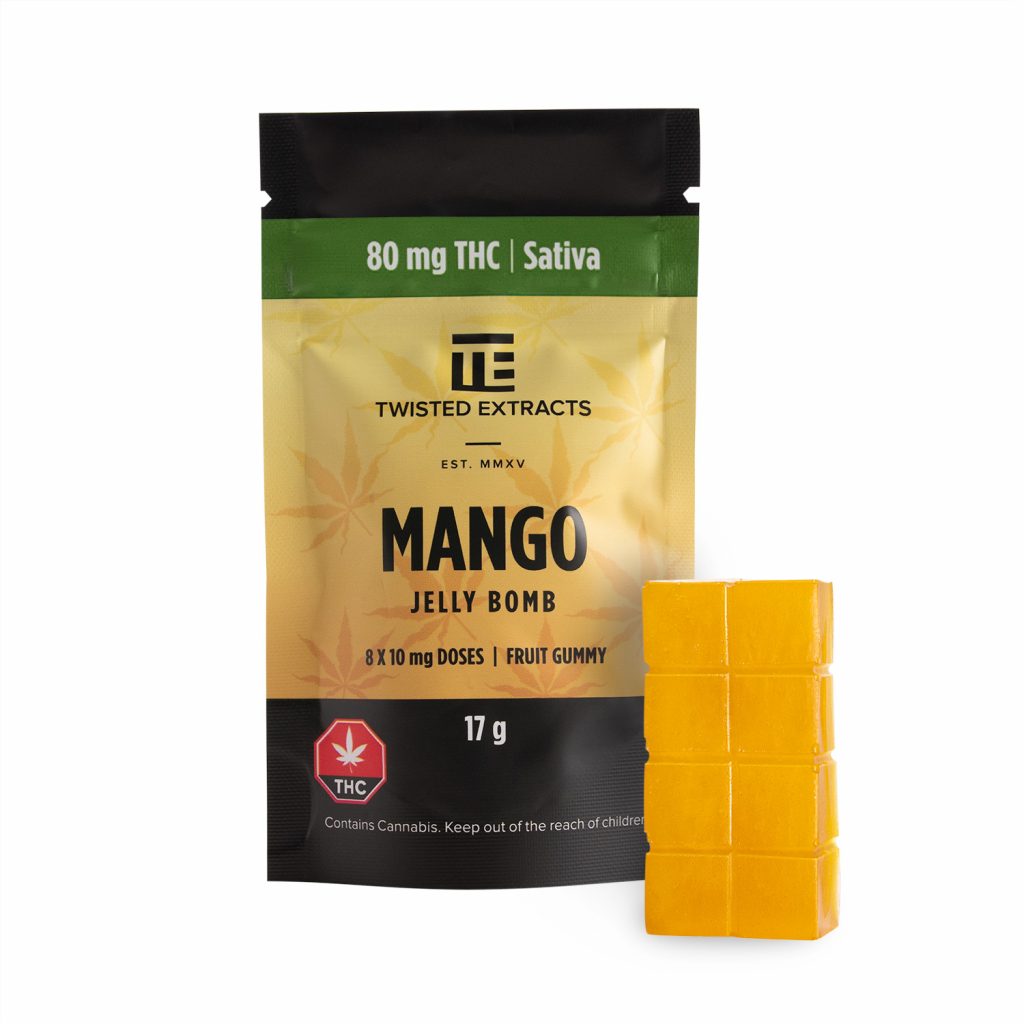 Infused Distillate Edibles are edibles that are actually hand crafted with distillate made alongside with the edibles. This means it should have even distribution and consistent dosing. Distillate edibles are typically a bit more affordable and offers a consistent, potent, high. One thing to note is that your tolerance may be affected as your body gets used to it.
Spray on edibles: Stay away! This is typically cheap candies or edibles where distillate is sprayed on top. Although it may work, or get you high, it's inconsistent to actually know your dosage. Sometimes, you may not even feel it, sometimes you feel more.
Buying Shatter, Live Resin, Sauce
When it comes to buying cannabis concentrates online, we would recommend staying away from "CHEAP CONCENTRATES". With cannabis concentrates, what goes in, goes out. So if you have crappy cannabis being extracted, you will get crappy concentrates. We would recommend shopping from reputable brands and at least paying for fair prices. Also pick what marijuana strains you enjoy, as you can truly get some good flavour from concentrates.
Reputable products include: High Voltage Extracts (brand), HVE Extracts,
When it comes to vape pens, stick with: HVE Carts, High Voltage Cartridges, Enigma Extracts cartridges, Distillate carts with no added fillers.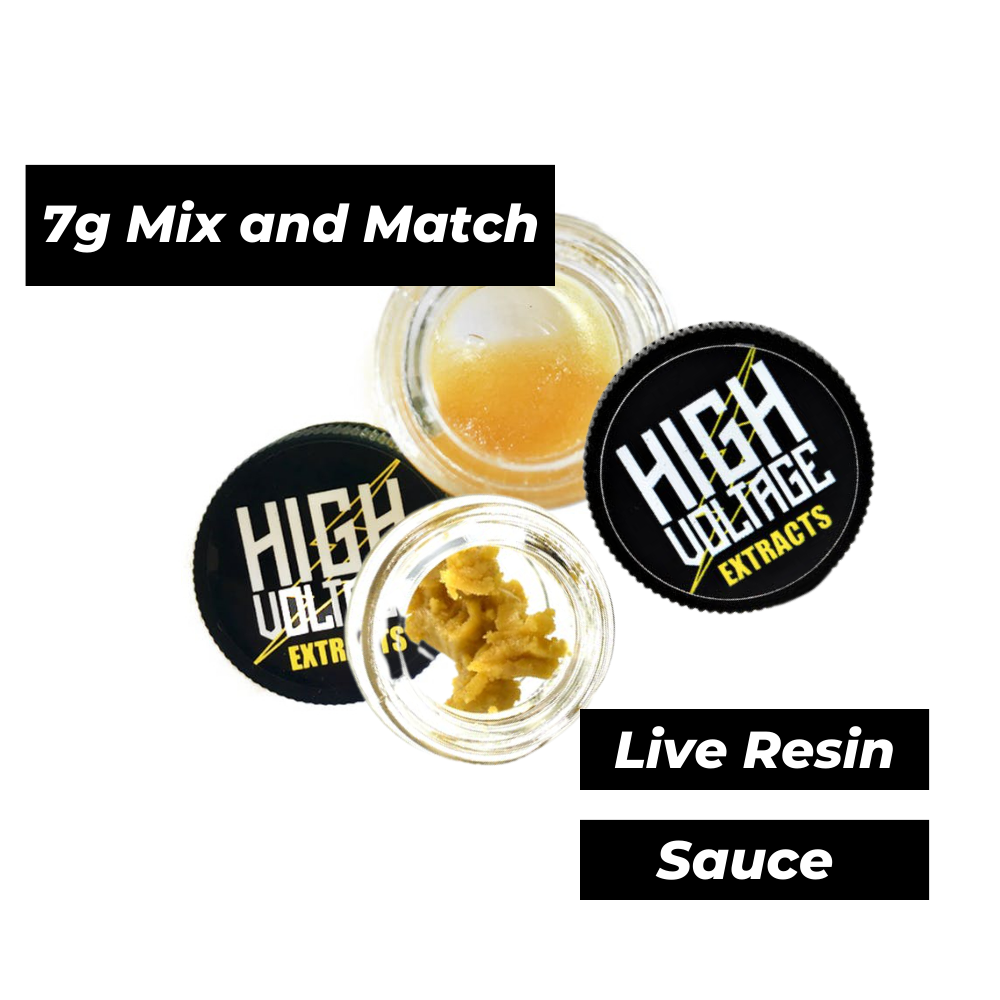 Avoid These Items
It is your own discretion, but we would recommend avoiding these certain items.
Pre Rolls – Typically made with shake or leftovers, bottoms that no one usually sells. Unless it's marked AAAA or you have had previous experience, we would pass.
Cheap Concentrates – As mentioned earlier, cheap in, cheap out. Some extractors also use CRC techniques to make the shatter colour seem more ideal, even though it was made with bad weed.
Flashy Vape Pens – Vaping weed and weed pens have become super popular and some brands also use fillers such as VG/PG and other bad ingredients that should not be inhaled or ingested.
Final Notes
Whether it is recreational or medical marijuana, buying weed online has never been easier. We live in a time where ordering online is not only convenient, but easy! You can definitely find the lowest price online at some legacy websites, but just make sure it's a reputable site offering quality product.
Have fun finding out more about online dispensary Canada!